DxSale Alternative
Is Tokonomo the best DxSale alternative?
Looking for DxSale alternatives? See why Tokonomo is trusted by 5,000+ users.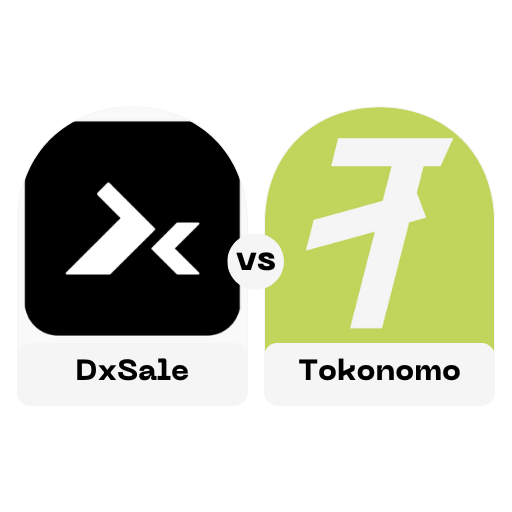 What is DxSale?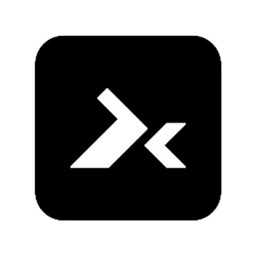 DxSale is a decentralized platform that allows users to launch an Initial DEX Offering (IDO) on the Binance Smart Chain (BSC) and 12 other chains. It is one of the largest IDO launchpads on BSC. DxSale makes it possible to create an IDO without any coding skills, allowing users to focus on marketing and product development. There are no barriers to launching an IDO on the platform, and it includes various security features to provide assurance for project creators and investors.
---
What is Tokonomo?

Tokonomo is a DeFi platform that utilizes the latest blockchain technologies to offer a user-friendly and secure web3 experience. Our mission is to transform the financial industry by providing entrepreneurs and traders with equal access to financial opportunities. With Tokonomo, you can raise funds, invest in groundbreaking projects, and safeguard your assets, among other options. We aim to revolutionize the way people interact with the financial world through our comprehensive platform.
Tokonomo has all the functionality that DxSale has.
However, there is additional functionality that makes Tokonomo the best solution for your IDO: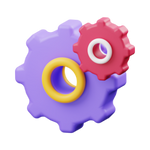 More options for editing the IDO after launch (the ability to reschedule the IDO date, for example)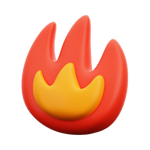 Save on Gas with Tokonomo's optimized smart-contracts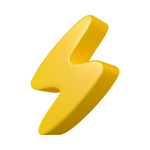 Faster operation of smart contracts and displaying data from the blockchain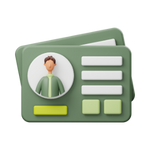 Fast, automatic and free KYC (which links identity and your web3 wallet)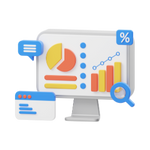 Tracking project metrics after they are listed on the DEX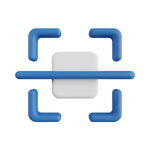 Automatic smart-contract scanner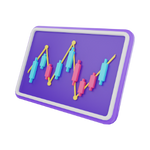 ROI tracking for users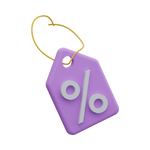 Lower Fees
Compare Tokonomo and DxSale Fees
Service
Tokonomo Fees
DxSale Fees
Create a presale:
0 BNB + 2% of Tokens Sold + 2% of BNB Raised;
0 ETH + 2% of Tokens Sold + 2% of ETH Raised
0.99 BNB + 2% of Tokens Sold + 2% of BNB Raised;
0.085 ETH + 2% of Tokens Sold + 2% of ETH Raised
Tokens Lock:
Free
1% fee
Liquidity Lock:
Free
Free
KYC:
Fast and free
third-party, from $400, 48 hours
Project Verification:
Free
—
What our users are saying about Tokonomo
Trusted by 40+ Partners
Get discounts of up to 80% on AMA, Audit, Promo services by launching your IDO on Tokonomo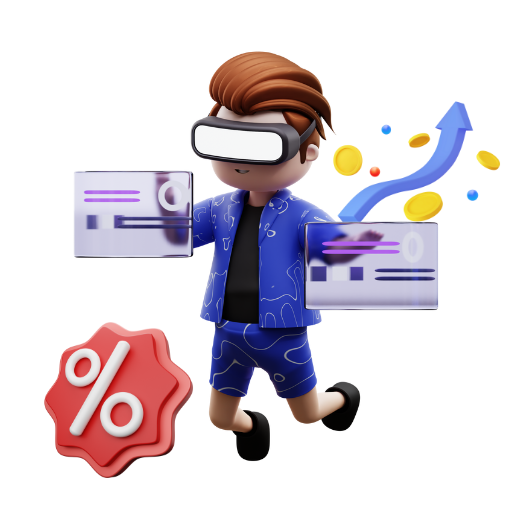 In conclusion, what makes Tokonomo the best DxSale.app alternative to launch your presale?
First of all, it is an open and trusted team. The platform itself has more advanced functionality to launch your IDO and users. Continuous project support and discounts on any services to promote the project significantly increase the chances of your successful IDO. Therefore, undoubtedly Tokonomo deserves your attention.
Try us. You will love the Tokonomo experience.