Arkham Intelligence Introduces a Marketplace For Crypto Data, Triggering Concerns From Privacy Advocates
Arkham Intelligence, an on-chain data provider, has launched the Arkham Intel Exchange, a marketplace where individuals can buy and sell on-chain cryptocurrency data.
The marketplace includes a native token called ARKM, which aims to "deanonymize the blockchain."
According to Arkham's tweet, they believe that deanonymization is crucial for the future of crypto markets and that their intelligence technology will contribute to self-regulation in the crypto economy.
The sale of ARKM tokens will take place on the Binance Launchpad, with 50 million tokens, equivalent to 5% of the total supply, available for purchase.
During the sale, which runs from July 11 to July 17, each user can buy up to $15,000 worth of ARKM tokens.
The platform operates using a bounty mechanism, allowing users to post bounties for desired data.
Blockchain researchers and investigators can then provide the requested information in exchange for the promised bounty.
The objective of this platform is to incentivize on-chain research and combat the rise of cryptocurrency hacks and exploits that have resulted in the theft of billions of dollars' worth of digital assets from various sources, including cross-chain bridges, decentralized finance (DeFi) protocols, and exchanges.
While Arkham has secured over $10 million from two rounds of equity financing, with the latest round at $150 million, concerns have been expressed by privacy advocates on Twitter. Out of the total token supply, 5% is allocated for the token sale, while 20% is designated for core contributors, 17.5% for investors, and 17.2% for the foundation treasury.
Additionally, Arkham plans to distribute ARKM tokens to early adopters of their data intelligence dashboard, as a reward for promoting the company's growth through referral codes.
A snapshot was taken on July 8 in preparation for an airdrop on July 18, as stated in a subsequent tweet.
Moroccan Man Faces DOJ Charges for Allegedly Engaging in OpenSea Spoofing Scam and Stealing $450K
The U.S. Attorney's Office stated on Monday that a man has been indicted by U.S. authorities for allegedly stealing $450,000 worth of cryptocurrencies and non-fungible tokens (NFTs). The indictment, issued by the United States Attorney for the Southern District of New York, claims that Soufiane Oulahyane, a Moroccan citizen, engaged in a cybercrime technique called "spoofing" by operating a fraudulent website resembling the popular NFT marketplace OpenSea to gain unauthorized access to digital assets and NFTs.
Oulahyane is facing multiple charges, including wire fraud, the use of an unauthorized access device, and aggravated identity theft, all related to the incident that occurred in September 2021. U.S. Attorney Damian Williams stated that Oulahyane utilized an old tool in the new and evolving crypto space.
The accused individual allegedly enticed an NFT owner from Manhattan to register on his counterfeit OpenSea site and provide him with the seed phrase to their digital wallet. Oulahyane then utilized this information to transfer cryptocurrency and several NFTs to his own control, subsequently selling them. Among the NFTs stolen was one from the "Bored Ape Yacht Club" series, estimated to be worth around $92,000 at the time of publication. Oulahyane is currently in custody in Morocco and could face a maximum sentence of 47 years in prison if convicted of the charges.
Starbucks Collaborates With The Aku NFT Project by Micah Johnson
Starbucks' web3 loyalty program, Odyssey, has announced a new partnership with the Aku NFT collection. This collaboration was revealed through a dedicated Discord channel, where Starbucks unveiled its upcoming digital collectible Stamp. The Aku collection, created by former Major League Baseball player Micah Johnson, focuses on inspiring young children to have big dreams. Notably, various celebrities such as Trevor Noah, Pusha T, and Tyra Banks have already acquired NFTs from the Aku collection.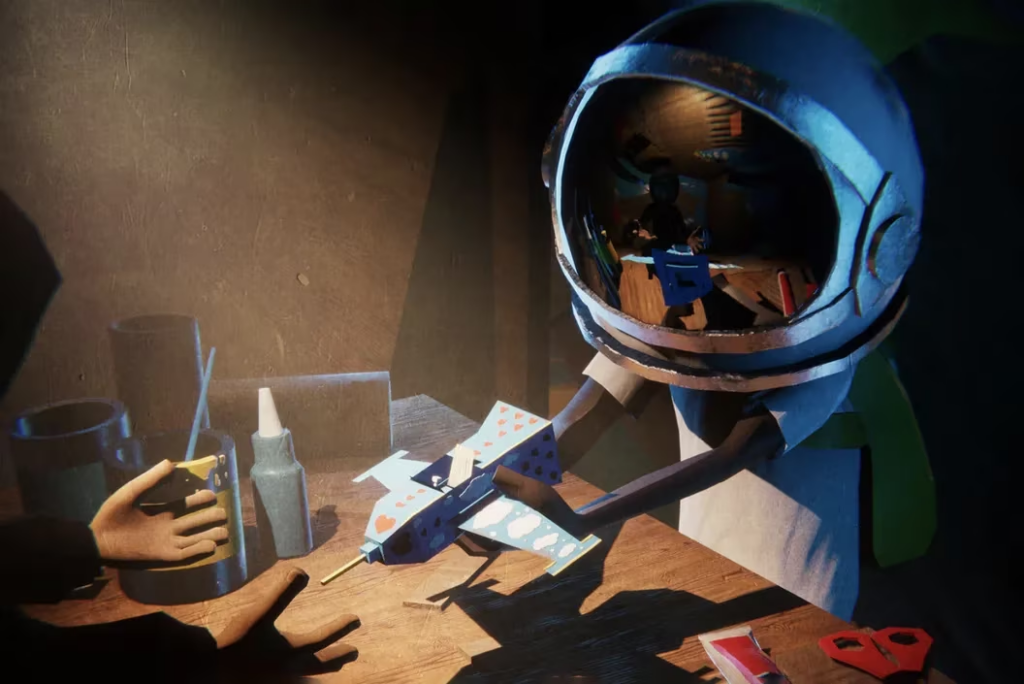 On July 17, Starbucks will introduce a new Odyssey Journey called "Aku Adventure." This interactive experience will allow Odyssey members to embark on a mission with Aku. The Discord post mentions that the new Stamp has been designed by Aku, and the Aku Adventure Journey will be accessible to Odyssey members until August 13, 2023.
Furthermore, Starbucks has pledged to donate $100,000 to Blessings in a Backpack, a nonprofit organization dedicated to addressing food insecurity among children. This donation is part of Starbucks' launch in conjunction with the Aku Adventure Journey.
Over the past few months, Starbucks has been gradually releasing limited-edition NFTs exclusively to members of their invitation-only Odyssey loyalty program. In March, they introduced "The Siren Collection," consisting of 2,000 Stamps priced at $100 each. The launch faced significant demand, resulting in some collectors experiencing delays and technical issues. In April, Starbucks smoothly rolled out "The Starbucks First Store Collection," offering a Stamp collection of 5,000 editions priced at $99 each.